Sprout Saves Time.
Leverage the intuitive super awesome software that saves you time and will help grow your business.
DR. CHLOE CARMICHAEL, PHD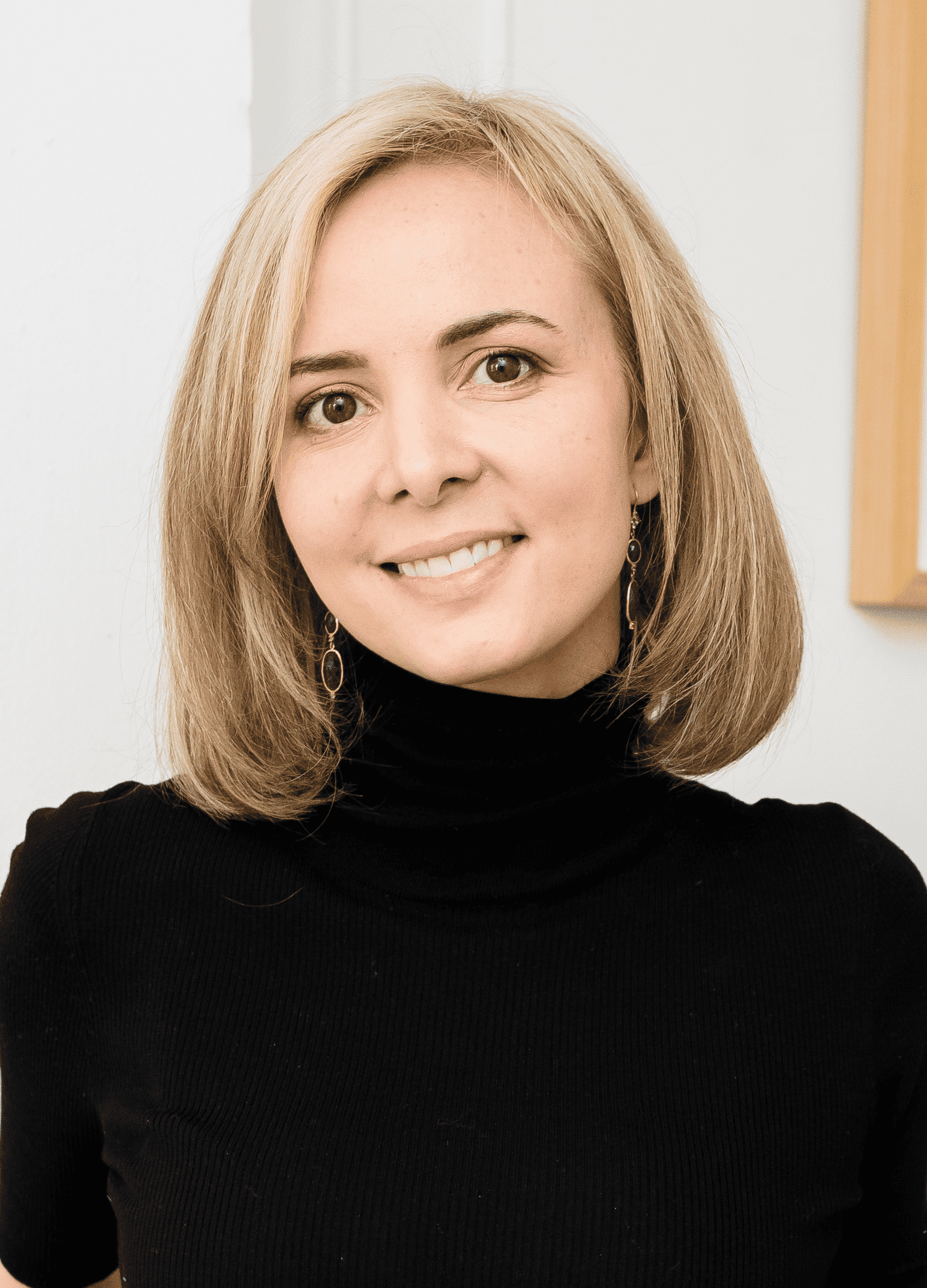 Dr. Chloe Carmichael, PhD
Meet DR. CHLOE
Graduated Summa Cum Laude, Phi Beta Kappa from Columbia University
Doctorate in Clinical Psychology from Long Island University
Dr. Chloe Carmichael holds a doctorate in Clinical Psychology from Long Island University. Her private practice focuses on stress management, relationship issues, self esteem, and coaching. She is the author of Nervous Energy: Harness the Power of Your Anxiety (St Martins Press, 2021); the book was endorsed by Deepak Chopra.
Dr. Carmichael attended Columbia University for a BA in Psychology, and graduated summa cum laude with Departmental Honors in Psychology. She completed her doctorate in Clinical Psychology at Long Island University in Brooklyn; the LIU Clinical Psychology Program admits fewer than 10% of applicants and is accredited by the American Psychological Association.
Dr. Carmichael completed her clinical training at Lenox Hill Hospital and Kings County Hospital, as well as other settings such as community clinics and academic centers. Dr. Carmichael has published work on issues related to psychotherapy through academic sources such as Guilford, and presented at the Anxiety Disorders Association of America. Dr. Carmichael has instructed undergraduate courses at Long Island University and has served as adjunct faculty at the City University of New York.
Dr. Carmichael has been featured as an expert on VH1, Inside Edition, ABC Nightline and other television; and has been quoted in the New York Times, Forbes, Vanity Fair, Shape, Cosmopolitan, Rolling Stone, and other print media.
Dr. Carmichael is also a consultant at Baker McKenzie, the third largest law firm in the world. She is an Advisory Board member appearing for Women's Health Magazine (Hearst), and a featured expert for Psychology Today.



Dr. Carmichael is a sustaining member of the New York Junior League, which is a charitable organization devoted to promoting volunteerism and improving the lives of women and children in New York.
In addition to her work with executives and very high-functioning clientele, Dr. Carmichael has provided clinical as well as personal volunteer services to under-served populations including the homeless, veterans with addictions, and poverty-level immigrants.
Dr. Chloe Carmichael, PhD
"Dr. Chloe is really the best. She's one of the few people, in my opinion, that really understands completely how to connect with people in a very personal way... to change lives and make people feel comfortable about who they are; and give them guidance and direction."
- Ernie Anastos
Author, Hall of Fame Broadcaster and Distinguished Emmy-Award Winning TV News Anchor
Dr. Carmichael has been a certified yoga instructor since 2001; she has also completed coursework in Buddhism and meditation with Robert Tenzen-Thurman (Dr. Thurman is an Oxford scholar and was the first American to be ordained a Tibetan monk by the Dalai Lama) and Mindfulness-Based Stress Reduction as designed by Jon Kabat-Zinn of the University of Massachusetts Medical School.
Dr. Chloe's book Nervous Energy: Harness the Power of Your Anxiety contains an entire chapter on the topic of mindfulness. Although she doesn't practice yoga with clients (except at her Yoga-Emotion workshop), she often blends her knowledge of mindfulness, self-discipline, self-compassion, and stress management with her psychology expertise.
Dr. Chloe has been a certified yoga teacher since 2001.
Dr. Chloe speaking on a panelist with Liz Plosser, Editor in Chief of Women's Health Magazine at the 92Y Summit: Mind Your Health


FEATURED
Dr. Chloe has been featured as an expert on:
ABC Nightline
Inside Edition
VH1
And other television.
Dr. Chloe has also been quoted in:
The New York Times
Forbes
Vanity Fair
Shape
Cosmopolitan
Rolling Stones
And other print media.
Dr. Chloe has extensive speaking experience: she currently serves as a consultant for Baker McKenzie, and has experience doing live events such as the Women's Health Summit at the 92Y.
Dr. Chloe's new book, Nervous Energy: Harness the Power of Your Anxiety, hit the shelves in March of 2021.
"Anxiety and stress are the number one epidemic of modern civilization. Frequently stressed people find themselves at the pinnacle of success at the cost of unhappy lives, fractured relationships, and unhealthy bodies. Their energy is wasted even though they may have an excess of it. If 'high energy' people learnt to harness their energy to go beyond reactive responses to modes of intuition, creativity, and emotional resilience, they would achieve even more by doing less and be happier and healthier. This book offers the tools they need."
DEEPAK CHOPRA
Founder, The Chopra Foundation, World-renowned Speaker, New York Times Bestselling Author
Dr. Chloe has been fantastic!
"Dr. Chloe has been fantastic, helping me see things in a new light that has been truly life changing. Highly Recommended!!!"

John Cheary,
Founder of John Marshall Media
Engaging AND Practical!
"Dr. Chloe was a very engaging speaker.
Her advice was easily understandable, memorable, and practical. Would definitely invite her back again!"

Jim McCann
Founder and Chairman, 1-800-FLOWERS
Warm and compassionate!
"She has done online and in-person presentations for our people across North America, and the feedback has been extremely positive. Her approach is warm and compassionate, yet highly practical."

Scott Brandman,
Managing Partner at Baker McKenzie